Author:
carina
Responding to growing customer demand we are now available to support all your Fibre Optic needs, with our comprehensive emergency fault finding and repair service for damaged and faulty fibre optic connections. Our skilled team can assess onsite or at our UK Manufacturing Facility and get you back up and running whilst minimising any downtime. […]
Sensing and monitoring article
14/12/2021
Fibre Optics aren't just used in communications, they're also being used increasingly for sensing and monitoring in harsh environments. Sensing…
read more
Environmental Impacts
29/11/2021
Fibre Optic innovations are increasing day by day as more and more industries take advantage of the faster communication speeds,…
read more
Connecting the Future World
29/11/2021
Fibre Optic cables have been used to transmit information for over 50 years, being constantly developed along the way. They…
read more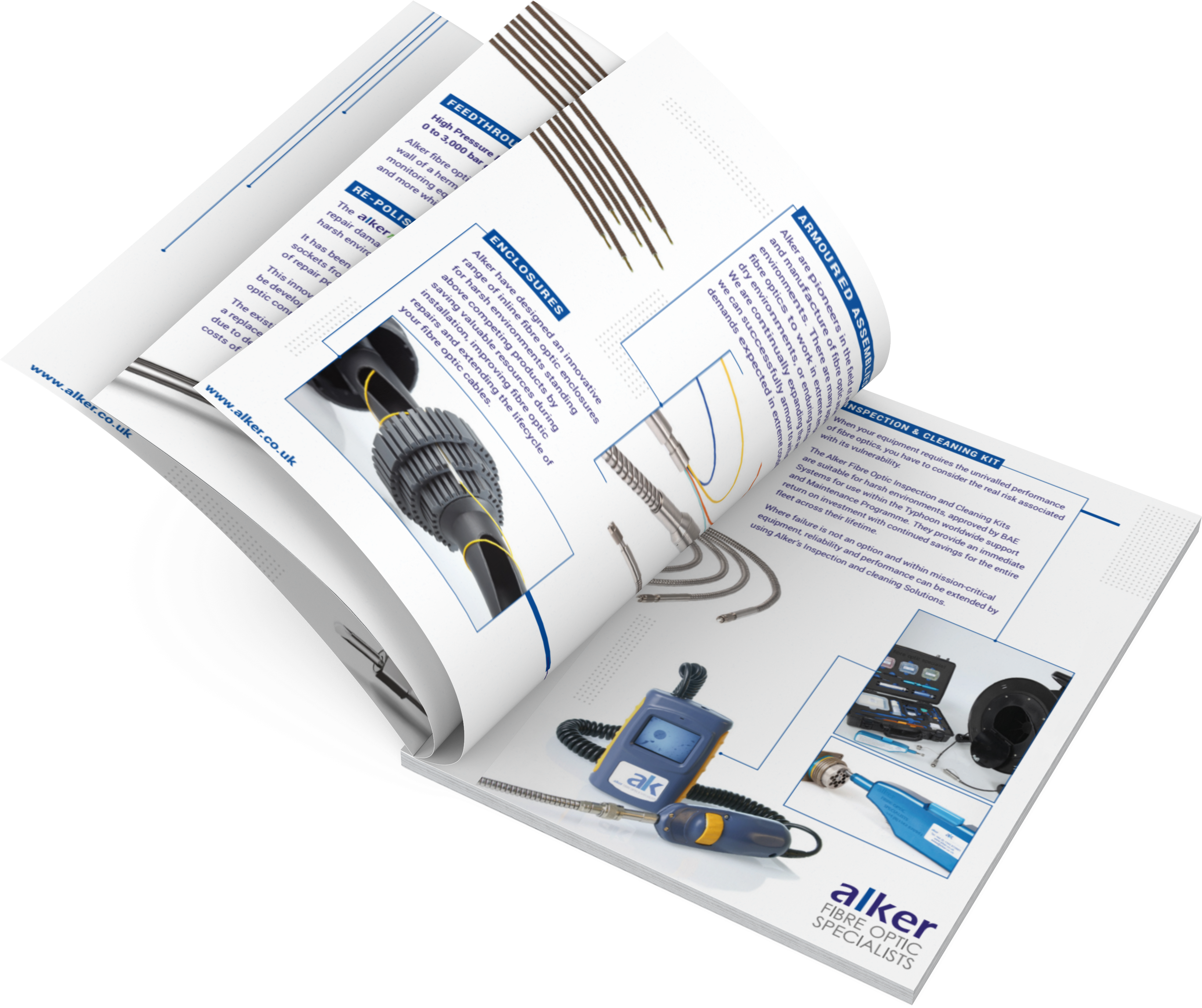 Download our new brochure
Download your free copy of our brochure to get to know our products and services better, and find out how we can help you to overcome your latest engineering or fibre optics challenge. Connecting the Future World.
Sign up for latest updates
Sign up to receive email updates on company and new product announcements, special promotions and more.