Fibre Array & Bundled Fibre
At alker we will tailor-make your array or bundled fibre termination to suit your requirements and we ensure the highest quality for polish and low insertion loss on all termination work.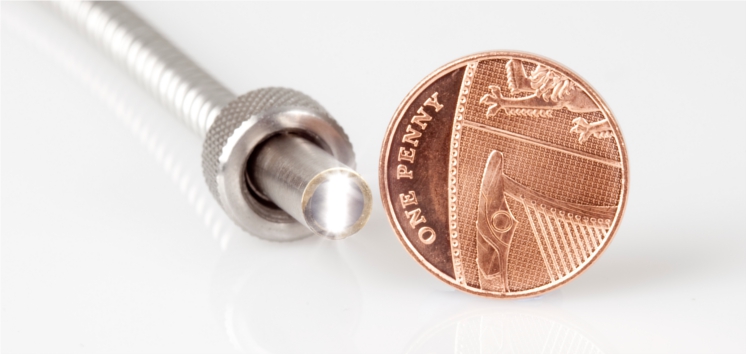 *The example above shows an armoured fibre bundle, in a rectangular configuration.
In an array fibres are coherently terminated side by side, each fibre is identified and matched up to the corresponding receiver/transmitter. We offer a range of arrays from 4 to 16 fibres and also have a 64-way in development.
In a bundled termination fibres are terminated into a geometric ferrule. Fibre size and count can be tailored to your requirements
---
Phone number: 01342 870 941
Live Support :


Email us : sales
alker
co
uk