Repair and Reverse Engineering
If you have damaged legacy fibre optics, obsolete fibre products  or can not find a replacement for your fibre optic link, then reverse engineering is the solution for you.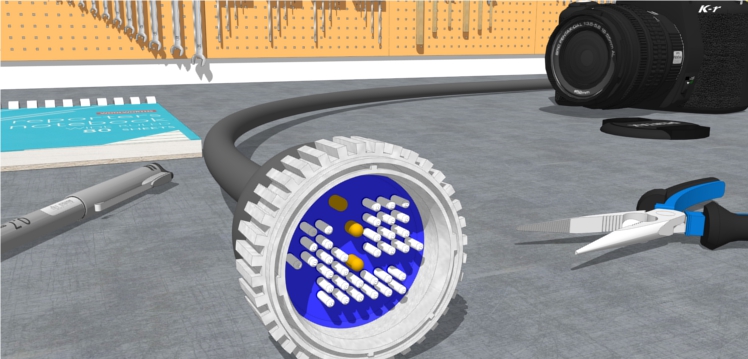 With more than 25 years experience in the fibre optic industry,  
alker
 engineers can break down the existing connectors to determine the most appropriate course of repair, redesign or have new parts manufactured to extend the life of your system.
Our products see up to 15 stages in manufacture, including rigorous testing, giving you the high level of confidence and reliability that fibre optics demands.
After the delivery of your repaired or new product we can continue our support through one of the alker servicing programs tailored to suit the level of protection you feel confident with. We work closely with our customers to maintain our existing products.
We design and manufacture in our UK facility. Call to discuss your requirements with one of our trained fibre optic engineers on 01342 870 941.
---
Phone number: 01342 870 941
Live Support :


Email us : sales
alker
co
uk