Plastic Optical Fibre
Plastic Optical Fibre (POF) is an optical fibre featuring a plastic core. It has found many uses including; sensing, home networking, data transmission and automotive applications.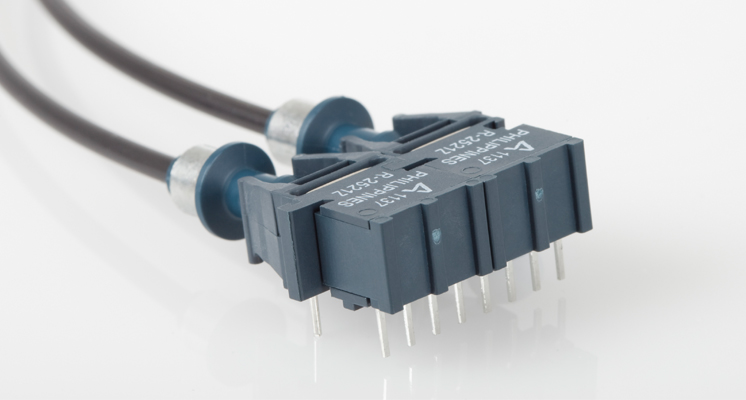 Plastic Optical Fibre display the following charateristics :
980/1000 fibre
Large core to cladding ratio
Short transmission runs < 100m
High numerical aperature
High mechanical flexibility
alker can terminate Plastic Optical Fibre onto the following connectors :
Avago connectors
Avago Devices
Versalink
FC
SC
ST
SMA
Toslink / FO-5
TOCP
alker offer a product that is polished to a high standard giving increased performance over "cut and crimp" terminations.
---
Phone number: 01342 870 941
Live Support :


Email us : sales
alker
co
uk