So the Speed of Light Never Changes?
17/07/2023
Wrong! This only holds up in free space.  The speed of light slows down when it goes through matter.  This…
read more
Fibre Optics and the Environment
13/07/2023
Fibre optics play a key role in the development of a greener future, this is something that will continue with…
read more
Expanding Test Capabilities
10/07/2023
We are excited to share that here at Alker we are expanding test capabilities for our innovative products using EXFO…
read more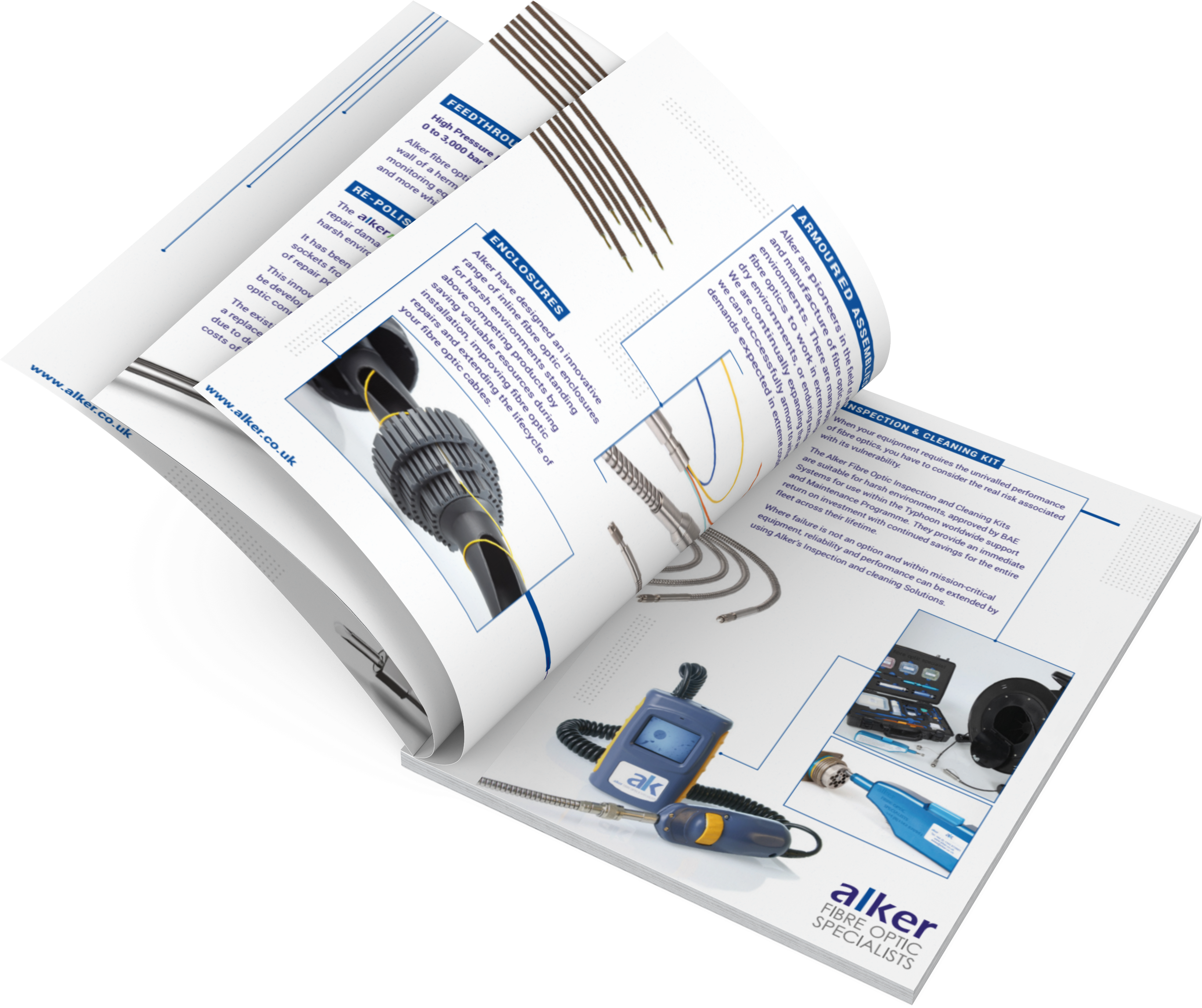 Download our new brochure
Download your free copy of our brochure to get to know our products and services better, and find out how we can help you to overcome your latest engineering or fibre optics challenge. Connecting the Future World.
Sign up for latest updates
Sign up to receive email updates on company and new product announcements, special promotions and more.