Fibre optic repair services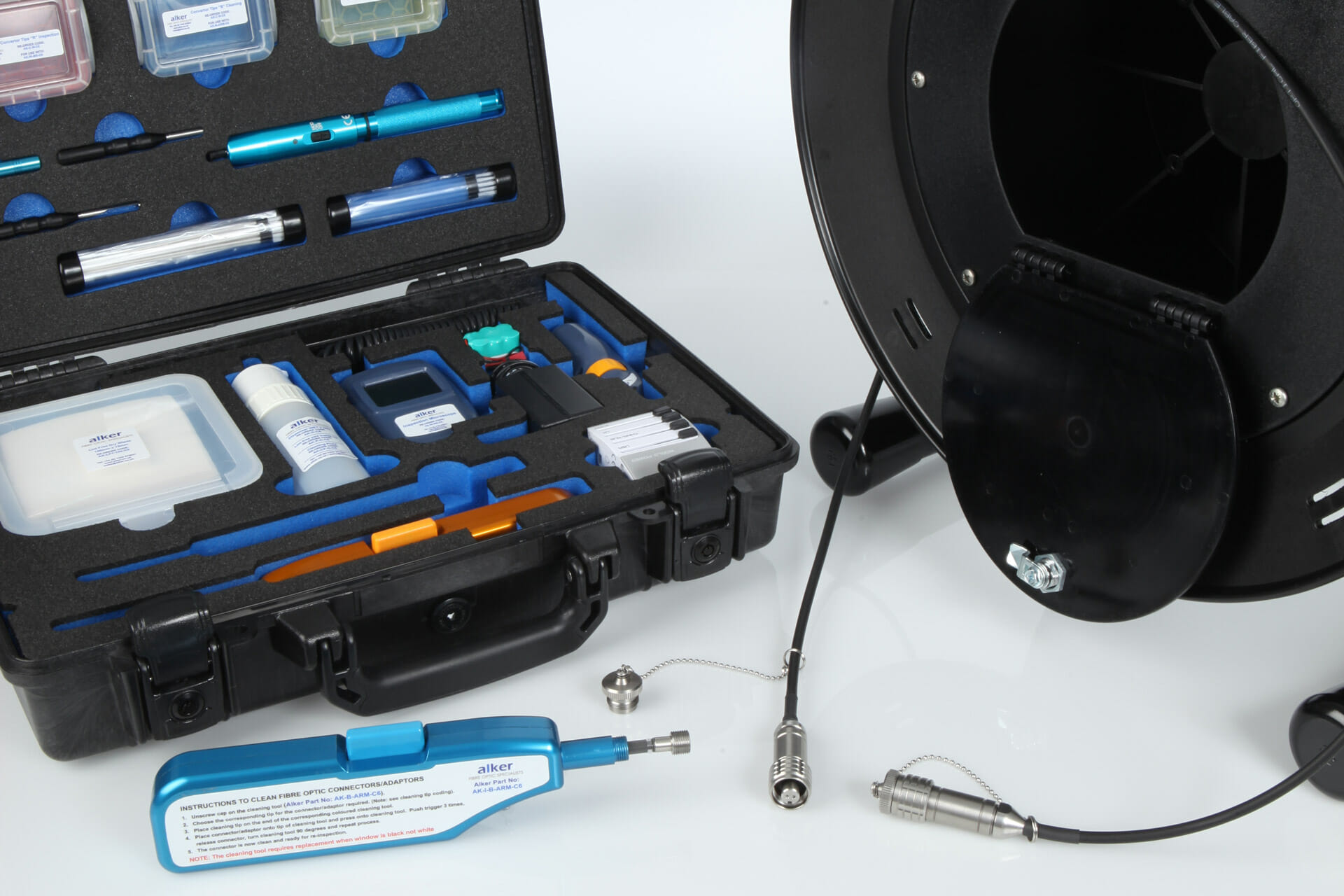 Emergency fibre optic repair
Responding to growing customer demand we are now available to support all your Fibre Optic needs, with our comprehensive emergency fault finding and repair service for damaged and faulty fibre optic connections. Our skilled team can assess faults onsite or at our UK Manufacturing Facility to quickly determine the root cause of any issue, carry out repair efficiently and get you back up and running whilst minimising any downtime or disruption.
We are committed to providing a quality service to minimise future recurring problems and extend the in-service life of your products.
Our competence and extensive knowledge in design, repair, and manufacturing spanning over 35 years, mean we remain one step ahead through the delivery of pioneering fibre optic solutions. We can provide end to end solutions with fast turnaround times to support your full range of requirements.
Why chose alker?
At Alker we have more than 35 years' experience in the fibre optic industry, our engineers are able to break down existing connectors to determine the most appropriate course of action to carry out a repair, redesign or have new parts manufactured to extend the life of your system.
The products we offer can see up to 15 stages in the manufacturing process, including rigorous testing, giving you the high level of confidence and reliability that fibre optics demands.
After the delivery of your repaired or new product we can continue our support through one of the Alker servicing programs tailored to suit the level of protection you feel confident with. We work closely with our customers to maintain our existing products.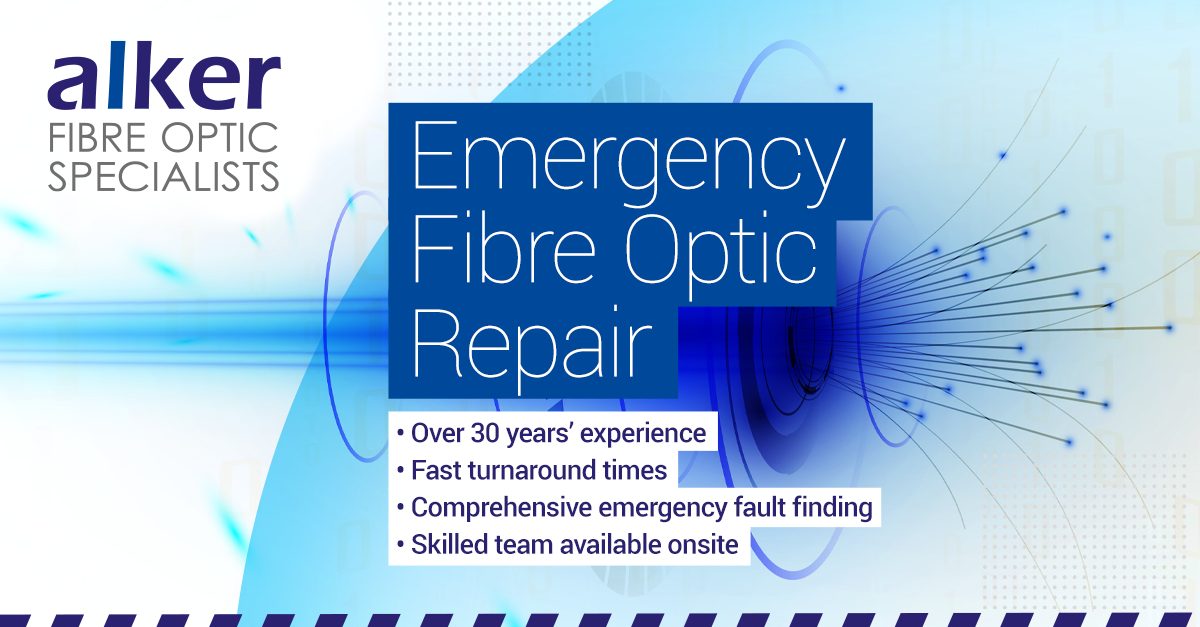 Innovation, integrity and excellence are the pillars and values of Alker
Richard Alan Kershaw
Company Director
Contact Us
We look forward to hearing from you with our next challenge.
Alker Fibre Optic Specialists Ltd
7D Ladycross Business Park
Hollow Lane, Dormansland
Lingfield, Surrey
RH7 6PB
Sign up for latest updates
Sign up to receive email updates on company and new product announcements, special promotions and more.
-->