CASE STUDY:
London Underground
We specialise in the termination of
optical fibres

, connectors and devices across diverse sectors, medical, aerospace, sensor, telecommunications, defence and more. About The Company
London Underground is part of government-owned Transport for London overseeing the city's transportation infrastructure. One of the worlds largest subway systems carrying more the 1 billion passengers per year.
Problem
To repair broken legacy fibre optic connectors after carriages have been parted.
Solution
Onsite assessment of internal and external fibre optics in each of the carriages;
Reverse engineered and manufactured all obsolescent fibre optic connector parts;
Designed all repair procedures to onsite regulations, including termination kit.
Over several months Alker has performed onsite visits to conduct emergency repairs of the fibre optic connectors within the train carriages. Alker has also refurbished the fibre optic link leads which connect two carriages.
Features
Dramatic reduction of the need for new leads, saving both costs and delivery times.
Reduced stock, Alker could hold replacement refurbished leads in-house for next day delivery.
The near elimination of fibre optic loom replacement saving labour and cost of the loom.
Improved reliability for each carriage, and in turn, each complete train.
Increased transmission performance for each of the trains in service.
The Lifetime of the equipment will be extended as per the upgrade requirements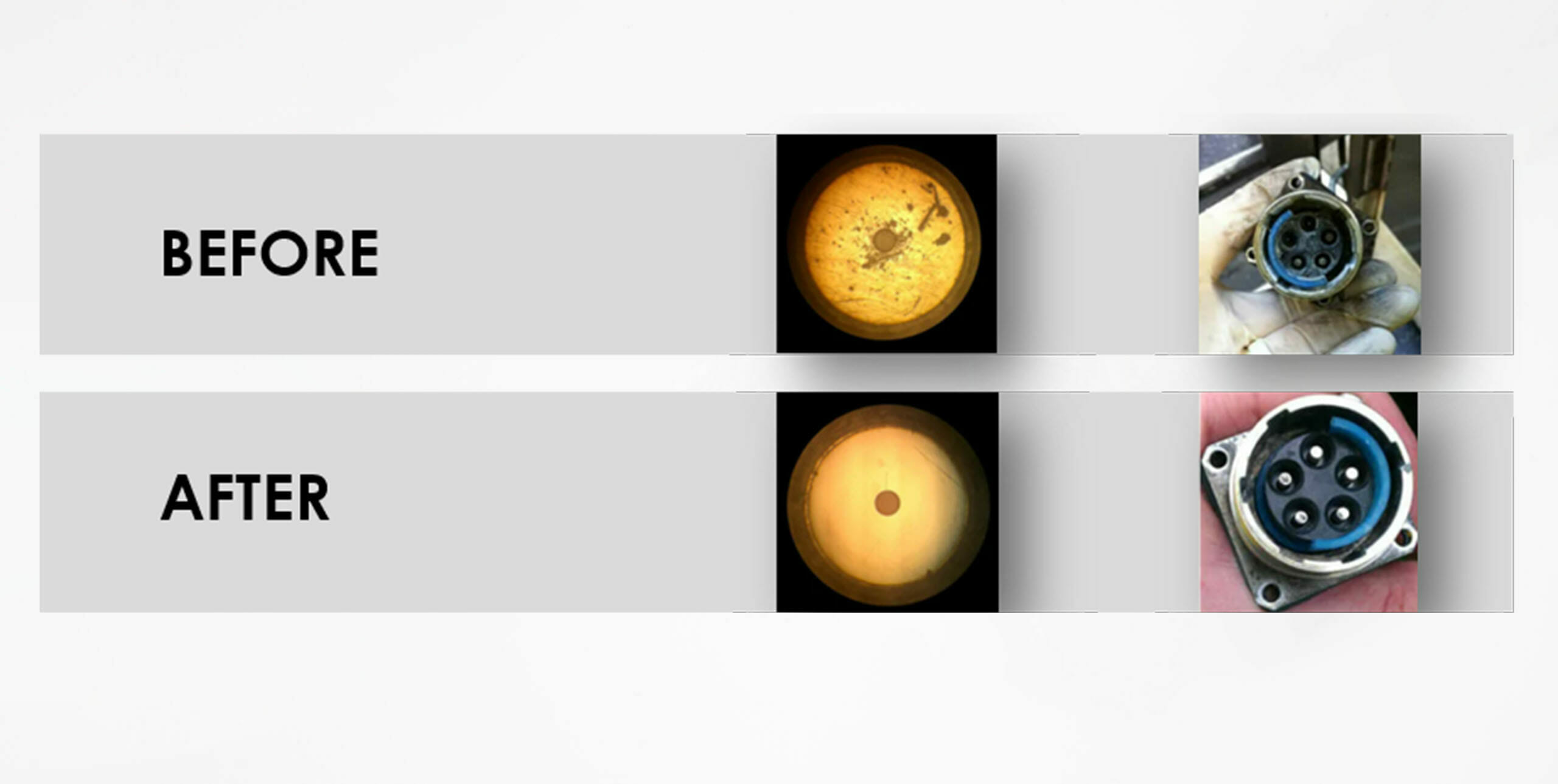 Connecting the future world…..
At Alker we have more than 35 years' experience in the fibre optic industry, our engineers are able to break down existing connectors to determine the most appropriate course of action to carry out a repair, redesign or have new parts manufactured to extend the life of your system.
Get In Touch
We look forward to hearing from you with our next challenge
contact us

Our brief to Alker was to design & manufacture fibre optic assemblies in preparation for our ultrasonic sensor technology to be used in harsh and extreme environments. Despite the challenge and changing requirements, Alker was always very accommodating with the aim of providing consistently high-quality service in a short time frame.
read more

Alker's expertise and professionalism led to a well-constructed and refined approach with huge success for our project; the assistance and support we received was excellent.
read more
Sign up for latest updates
Sign up to receive email updates on company and new product announcements, special promotions and more.