Military
Alker is also able to provide bespoke inspection and cleaning tips for your equipment and your assets.

About
Alker are proud to work on military projects providing bespoke solutions extending the life of fibre optics used within harsh environments, incorporating our specialist range of armoured solutions.
Problem
Our client needed to make sure that no one could see the fibre optic runs in existence and needed to be invisible to enemies.
Solution
Alker designed the nonmetallic link and the breakout illustrated below, made of lightweight aluminium designed for harsh environments. Designed and built to work in prolonged high temperatures within an abrasive sandy environment. Holding 48 fibres, made from aluminum, weighing 700g.
Features
46 – 96 way fibres.
Multimode, singlemode or a mixture of tailored fibres.
Choice of connectors.
Stainless steel armoured breakout.
Optional waterproof.
Designed to be repaired.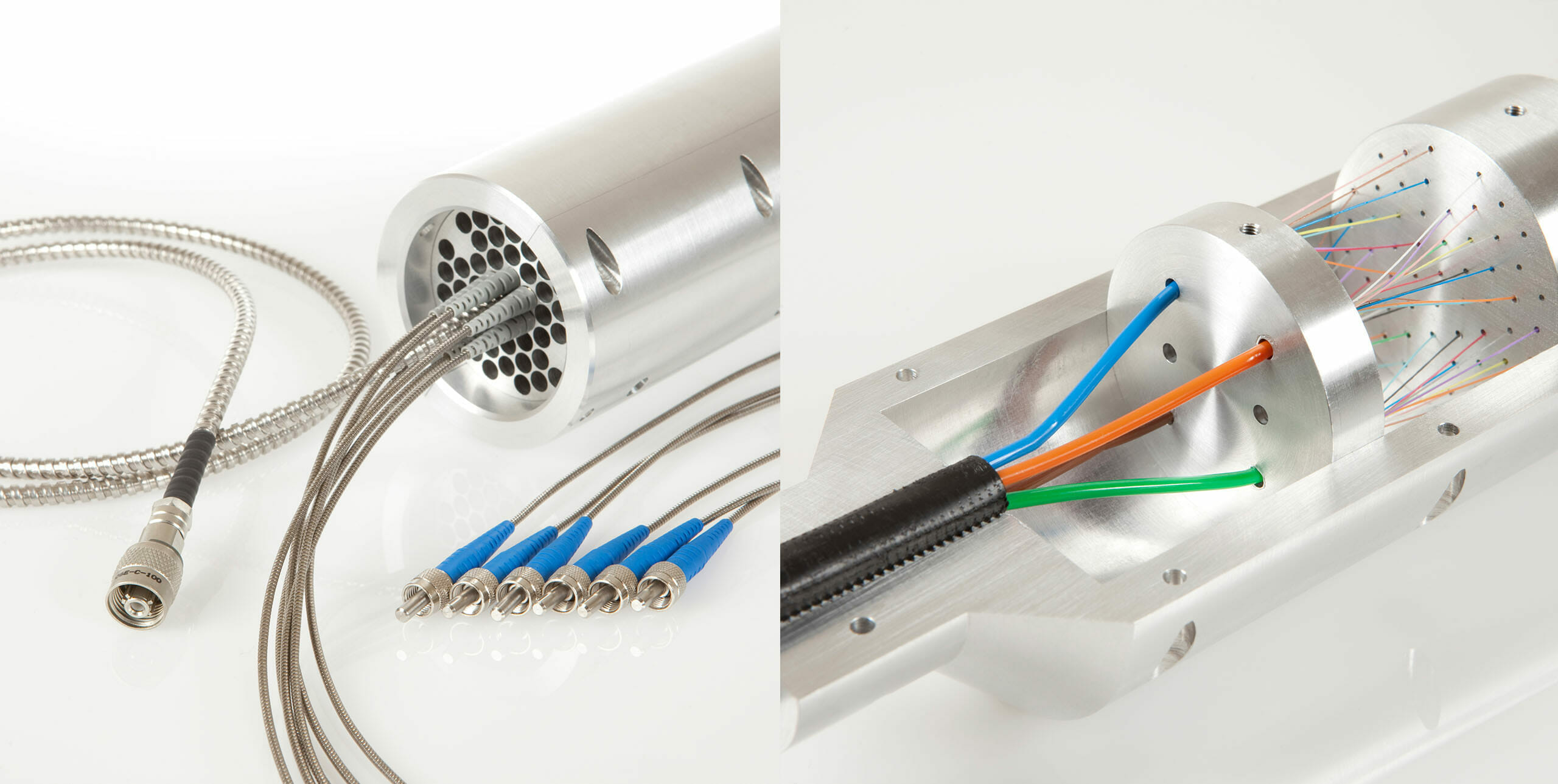 Connecting the future world…..
At Alker we have more than 35 years' experience in the fibre optic industry, our engineers are able to break down existing connectors to determine the most appropriate course of action to carry out a repair, redesign or have new parts manufactured to extend the life of your system.
Get In Touch
Sign up for latest updates
Sign up to receive email updates on company and new product announcements, special promotions and more.